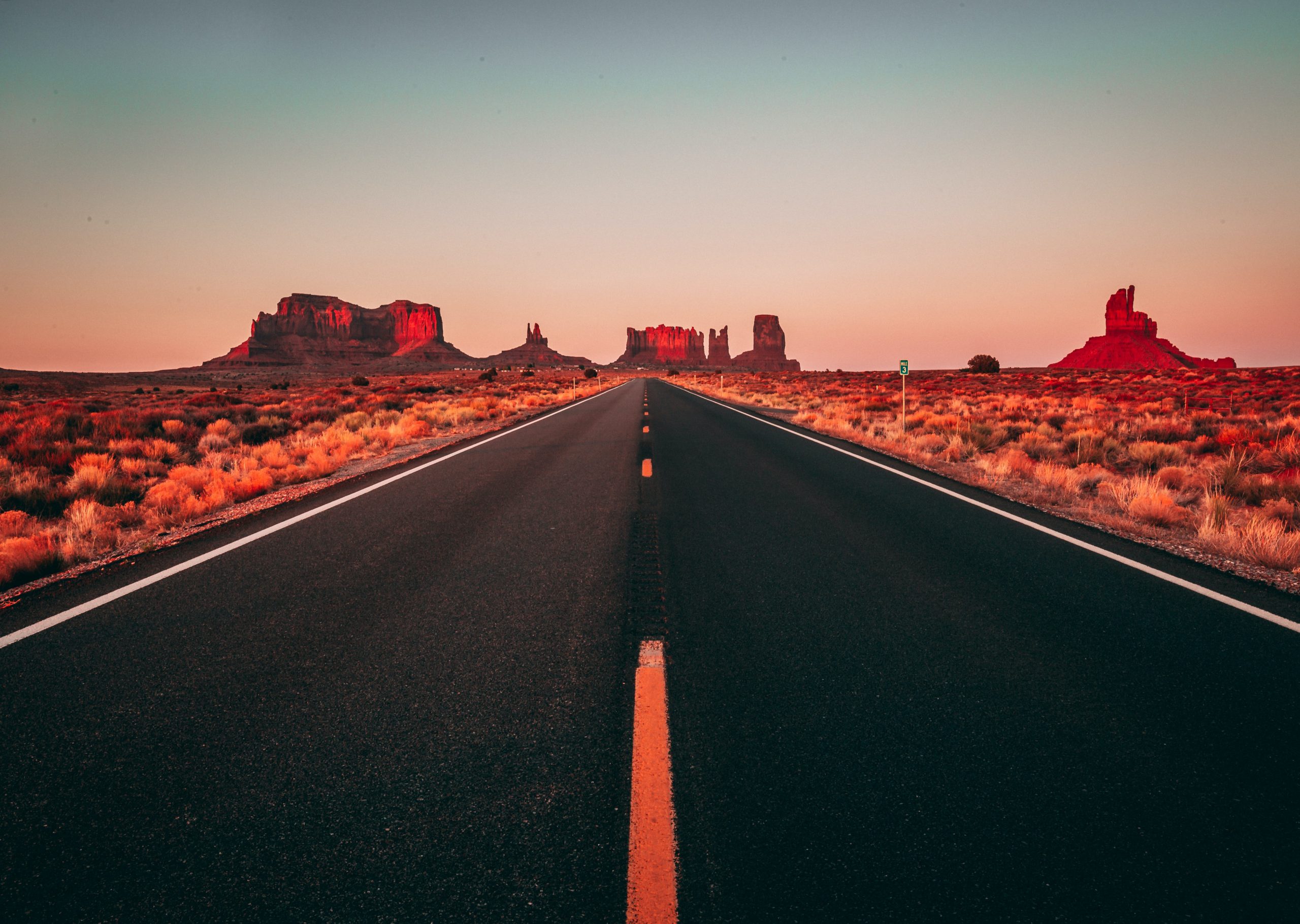 Arizona | Legal Overview
November 24, 2021 | Cannabis Law Updates - Featured, Uncategorized
By Janet Jackim, Partner, Cannabis Practice Chair
In just the first six months of Arizona's adult-use marijuana program, which commenced in January 2021, the state received combined medical and adult-use tax revenue totaling nearly $75 million. With combined sales in March 2021 reaching $120 million, according to the Arizona Department of Revenue, $1 billion in cannabis revenue is not unreasonable to expect for 2021.
Arizona's marijuana licensing system was crafted to be vertically integrated, requiring all things cannabis to be conducted by state-issued licensees whose numbers are small compared to California or Colorado, for example. Licensees in Arizona own all rights to cultivate, extract, distribute and sell, and can either conduct these activities themselves or contract with third parties for those services. This regime minimizes competition but builds an ever-increasing value in the control and management of the marijuana licensee.
Today, approximately 150 licenses to dispense marijuana have been issued, with 130 retailers open to the public for medical and adult-use sales as dual licensees.
Of the 150 licenses issued or awarded, 13 licenses for adult-use-only dispensation were recently issued for locations in rural counties with few or no open dispensaries. Unlike the dual licensees, these rural county licenses are not relocatable except within the county.
By early 2022, the Arizona Department of Health Services will be issuing 26 licenses for adult-use-only sales to entities whose majority owner has: (a) resided three of the past five years in communities disproportionately impacted by prior marijuana laws; (b) had household income of less than 400% of the federal poverty level in three of the past five years; and/or (c) been personally negatively impacted by prior marijuana laws through a plea, conviction or imprisonment, or who is the spouse, parent, child or sibling of a person who has.
Regulations on Arizona's social equity program have been issued, but additional regulations clarifying the term "communities disproportionately impacted" are expected to be published by the Department of Health in September 2021. Applications for social equity licenses are expected to number in the thousands. The application fee is $5,000 and limitations apply on the number of applications a person/entity may make. Unlike earlier license tranches, social equity applicants need not specify a location, maintain a set level of financial resources or certify to having appropriate zoning. The 26 licenses will be chosen by a lottery after passing administrative review.
This article was originally published in Marijuana Venture, a leading business magazine for the legal cannabis industry.