Carla Pareja Paris
Associate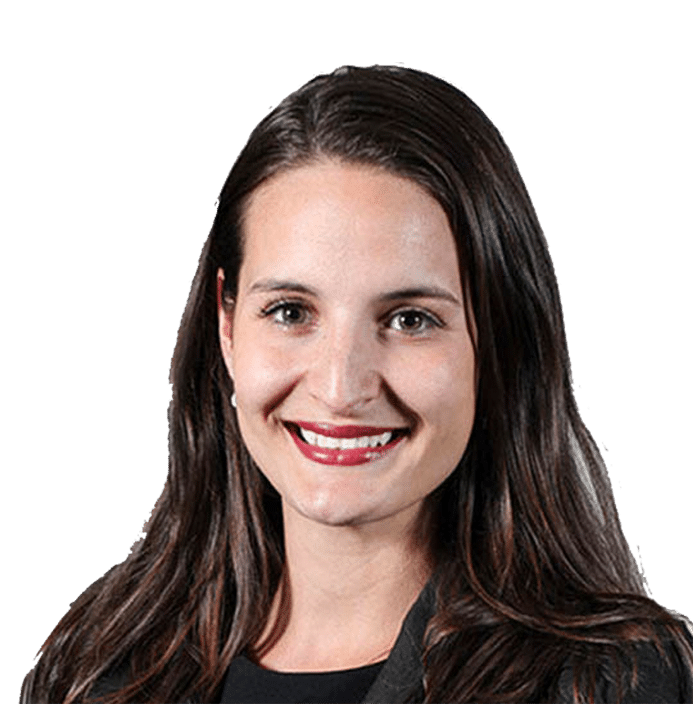 Carla Pareja Paris
Associate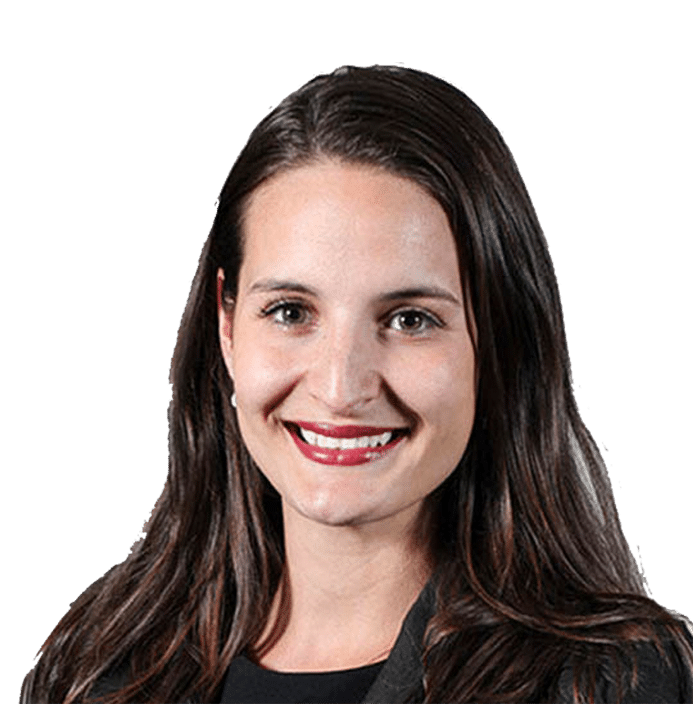 Carla Pareja focuses on corporate, finance, and M&A transactions. She also focuses on anti-corruption compliance and investigations, particularly in relation to Latin America. Admitted to practice law in Spain, as well as California, Ms. Pareja is experienced in both civil and common law systems, and has litigated in Spanish courts.
Ms. Pareja is also an accomplished entrepreneur, having founded an enterprise in her hometown of Barcelona and operated it over a nine-year period as a provider of lead generator personnel to multi-national businesses participating in medical and technological exhibitions and trade events throughout Europe.
Notable Representations
Representation of a US purchaser in the acquisition of an interest in a Mexican operating company and establishment of a secured working capital facility;
Capitalization of a residential real estate portfolio company;
Liquidation of a US $12 million portfolio of residential rental units;
Support of Internal Revenue Code Section 1031 exchange transactions;
Legal support of management of residential rentals;
Resolution of petrochemical sector environmental issues in Mexico;
Management of local counsel in respect of various Latin America debtor insolvencies;
Support of an Asian manufacturer in restructuring of its Mexican distribution arrangements, including resolution of litigation and recapitalization of the distributor;
Management of an estate comprising offshore financial and real property assets;
Structuring of Latin American market entry in conjunction with capital raise;
Assistance to Spanish fashion sector company in restructure of US presence;
Representation of a Chinese investor in multi-city US commercial and residential real estate investments;
Resolution of California lending regulatory issues.
Conduct of FCPA due diligence;
Assessment of issues related to Latin American mining investment;
Notable Publications
Anti-Corruption: Fallout in Colombia from Brazil's Operation Carwash and Odebrecht, client update, October 2017.
Languages
Catalan, Portuguese, Spanish
Education
USC School of Law
LL.M, 2015
USC Merit Scholar
Pompeu Fabra University
Licenciatura en derecho, 2012