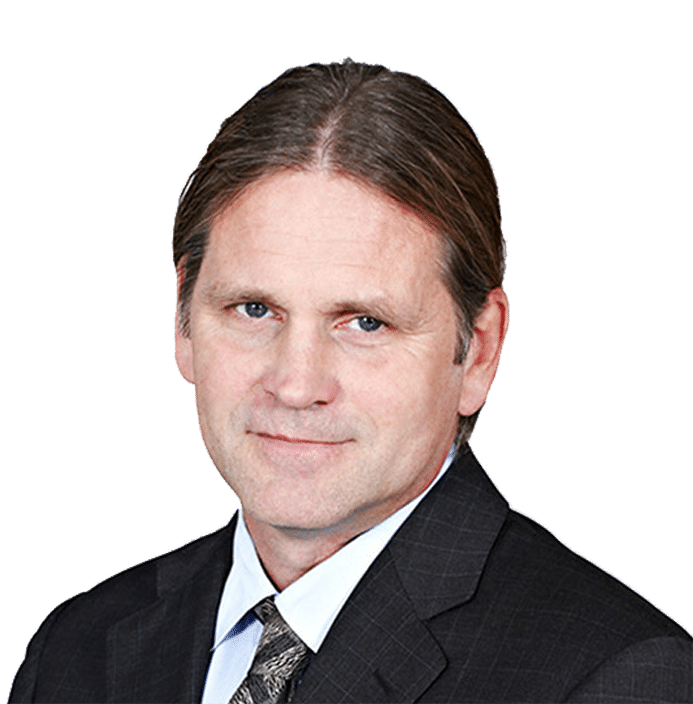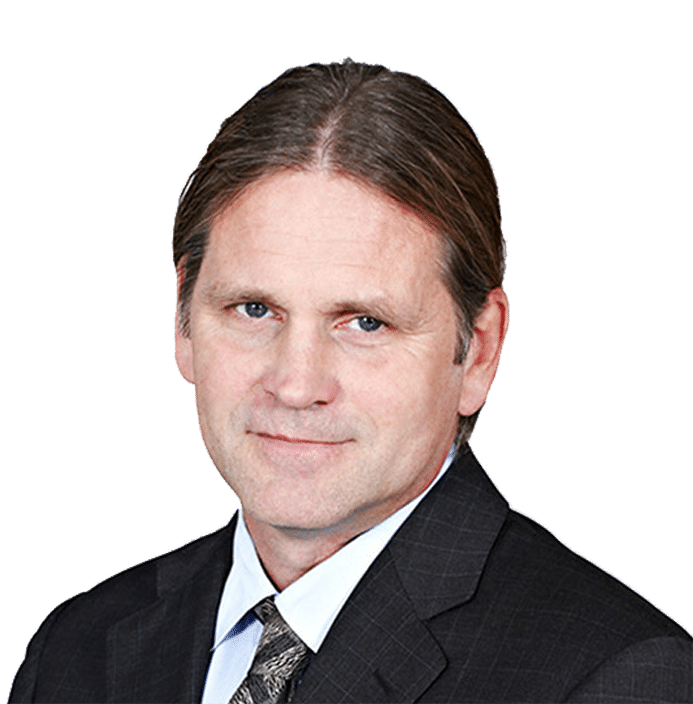 David Lambert represents buyers and sellers in connection with real property purchase and sale agreements; landlords and tenants in commercial, data center, retail, industrial and build-to-suit leases; real estate developers and investors in joint ventures; owners in preparing and negotiating construction contracts and architectural service agreements; borrowers in loan transactions secured by real property; and developers in various aspects of real property development, including environmental issues. Mr. Lambert also provides ongoing counsel to property owners regarding brokerage agreements, management and service contracts, and operational issues. He possesses particular expertise in transactions involving data center facilities, including in connection with acquisition and disposition, development and construction, leasing and operation of such facilities.
Prior to joining Zuber Lawler & Del Duca, Mr. Lambert practiced at Paul Hastings. Before beginning his legal career, he was a civil engineer for ten years.
Notable Representations
Represented the landlord in leasing over one million square feet at a downtown Los Angeles property.
Represented a media company in sale of a $125 million studio property and related sound stage assets, as well as the lease back by an affiliated television broadcasting company for a portion of the property.
Represented an institutional data center owner in connection with acquisition of real estate in Quincy, Washington; negotiation of the associated lease agreement with a Fortune 50 tenant, and negotiation of construction agreements relating to the associated facility.
Represented a seller in the sale and lease back of a $27 million industrial property in Los Angeles.
Represented a privately held company in connection disposition of owned and leased real estate assets throughout the United States.
Represented an institutional data center developer, owner, and operator in connection with three of the ten largest data center lease transactions during 2011.
Represented a publicly traded company in connection with a build-to-suit lease transaction for its national headquarters and operations center.
Represented a data center developer and operator in connection with acquisition, development, construction and leasing of multiple data center facilities.
Represented a data center developer and operator in connection with leasing of data center facilities in California and Washington.
Represented a media company in connection with disposition of its real estate portfolio in California, New York and New Jersey.
Represented a tenant in connection with 165,000 square feet build-to-suit lease transaction in Texas.
Education
Loyola Law School
J.D., 2002
Honors: Graduated #1 in Class; Order of the Coif
California State University – Long Beach
M.A., 1995, summa cum laude
Major: Economics
Honors: 4.0 GPA
Clemson University
M.S., 1991, summa cum laude
Major: Civil Engineering
Honors: 4.0 GPA
Clemson University
B.S., 1989, summa cum laude
Major: Civil Engineering
Honors: 4.0 GPA
Court Admissions
U.S. District Court, Central District, CA