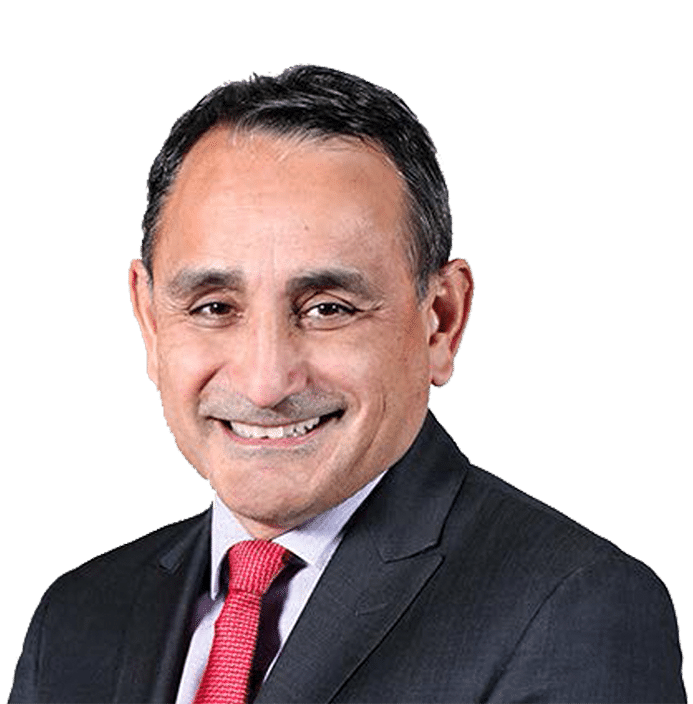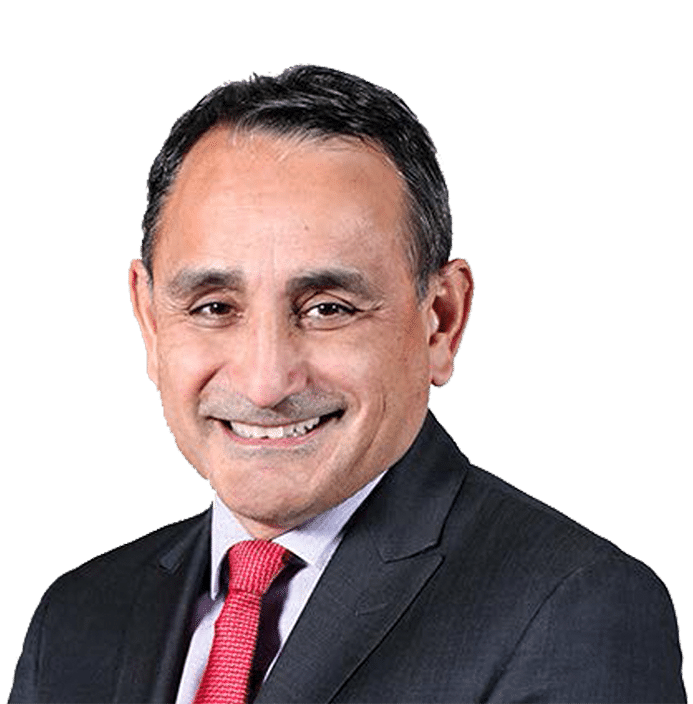 Don A. Hernandez is a trial attorney.  His focuses most often on intellectual property, environmental, pharmaceutical and healthcare litigation.  He has tried numerous cases to verdict before federal and state court juries, successfully appeared numerous times before federal and state appellate courts, obtained numerous arbitration awards in favor of his clients, and consistently achieved favorable resolutions at every stage of the litigation process.  His clients currently include several Fortune companies, and the nation's largest public health plan.
His intellectual property experience includes first-chairing some twenty patent, trademark, copyright and trade secret trials in courts throughout the United States, as well as dozens of other matters that resolved before trial.  He has participated in several Markman hearings, appeared several times before the Trademark Trials and Appeals Board, obtained several injunctions and consistently obtained favorable verdicts for his clients.  He has evaluated and drafted numerous copyright and trademark license, fair use and royalty arrangements.
Mr. Hernandez also represents manufacturers, retailers, healthcare providers, provider organizations, medical laboratories, health plans and pharmaceutical companies in both litigation and contract negotiation.  His substantive environmental and healthcare litigation expertise includes federal and state environmental regulations, product liability, healthcare contracting, HIPAA, managed care errors and omissions insurance, California's Knox–Keene Act and claims handling statutes and procedures.  He also has experience with antitrust matters, including as relates to the Sherman Antitrust Act, the Cartwright Act and California's Unfair Competition Act.  He has successfully defended against antitrust claims, assisted in responding to regulatory investigations, and counseled his clients on acquisitions.
Prior to joining Zuber Lawler, Mr. Hernandez practiced at Fried Frank and White & Case.
Honors & Achievements
Fellow, Litigation Counsel of America
Section Co-Chair, (former) Health Law Litigation Committee, ABA
Section Co-Chair, (former) Lawyer Representatives for the U.S. District Court, Central District of California
Member, Central District's Attorney Admissions Fund Committee
President (1995 – 1998), Harvard Club of Southern California
Regional Director (2000 – 2003), Harvard Alumni Association
Education
Stanford Law School
J.D., 1986
Harvard University
A.B., 1983, cum laude
Major: Government
Court Admissions
U.S. Court of Appeals – 9th Circuit
U.S. Court of Appeals – 11th Circuit
U.S. District Court – Central District of CA
U.S. District Court – Northern District of CA
U.S. District Court – Southern District of CA
U.S. District Court – Eastern District of CA