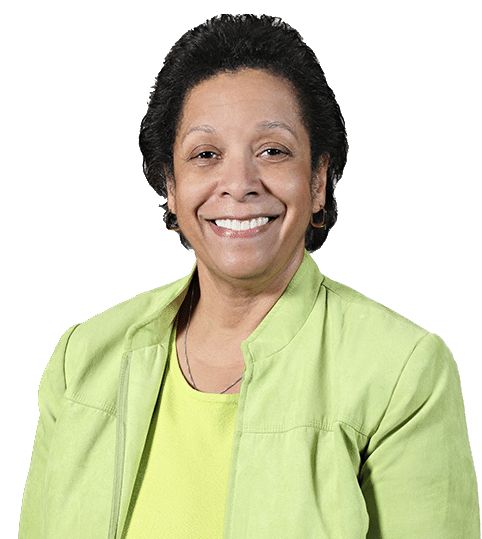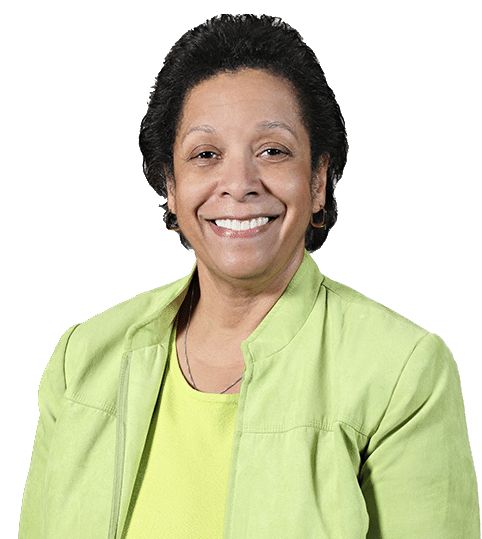 Eileen Letts is a premier civil trial attorney, with dozens of jury trials and over 100 bench trials, often to Fortune 500 companies and iconic government entities.  Ms. Letts has won high-stakes trials in a wide variety of subject matters areas.  Areas of focus include product liability, complex tort, insurance coverage and commercial disputes.  She has achieved favorable outcomes in over 88% of her trials.
Ms. Letts is a frequent presenter at continuing legal education seminars and panel discussions of the American Bar Association, the Chicago Bar Association, and the Illinois Institute of Continuing Legal Education.
Ms. Letts possesses deep roots in the Chicago political community.  As an example, she served on the transition team of Chicago Mayor-Elect Harold Washington.
Ms. Letts began her career clerking for the Honorable Glenn T. Johnson, Justice of the Illinois Appellate Court from 1978 to 1980.
Professional Affiliations & Activities
Co-chair, ABA Commission on Diversity & Inclusion 360
Member, ABA Presidential Appointment Commission, IOLTA
President (past), Lawyers Trust Fund of Illinois
Co-chair (past), ABA Committee on Corporate Counsel
Managing Director (past), ABA Section of Litigation
Member (past), Board of Directors, Chicago Bar Association
Member (past), Magistrate Merit Selection Panel, Northern District of Illinois
Chair (past), Illinois Supreme Court, Committee on Character and Fitness
Member (past), Special Supreme Court Committee on Illinois Evidence
Speaking Engagements & Presentations
Moderator, Civil Bench Trial Nuts & Bolts, National Bar Association, 2018
Panelist, What is Grit, Why Women Lawyers Need It, and How You Can Learn It to Foster Success, ABA Commission on Women in the Profession, 2018
Panelist, Managing Partners, Symposium on Women Lawyers in the Courtroom, 2018
Panelist, Is This Admissible, ABA Tips, 2015
Moderator, Finding Your True Grit: Secret Ingredients in Your Success, ABA Women Rainmakers, 2015
Speaker, True Grit and a Growth Mindset: The Secrets of Success for Women Lawyers, ABA, 2014.
Instructor, Basic Skills Course, Chicago Bar Association, 2014, 2013.
Panelist, Building a Community of Legal Professionals,, Address to Loyola University of Chicago Law Students; February, 2013.
Honors & Achievements
John Paul Stevens Award, Chicago Bar Association and Chicago Bar Foundation, 2016.
Earl B. Dickerson Award, Chicago Bar Association, 2008.
Pro Bono Initiative Award, Public Interest Law Initiative, 2008.
Selectee, Who's Who in Black Chicago, inaugural edition, 2006.
Distinguished Service Award, Chicago Bar Association, 2005.
Distinguished Service Award, Chicago Bar Foundation, 2001, 2002, 2003.
Education
IIT Chicago-Kent College of Law
J.D., 1978
The Ohio State University
B.A., 1975
Court Admissions
U.S. District Court – Northern District of IL