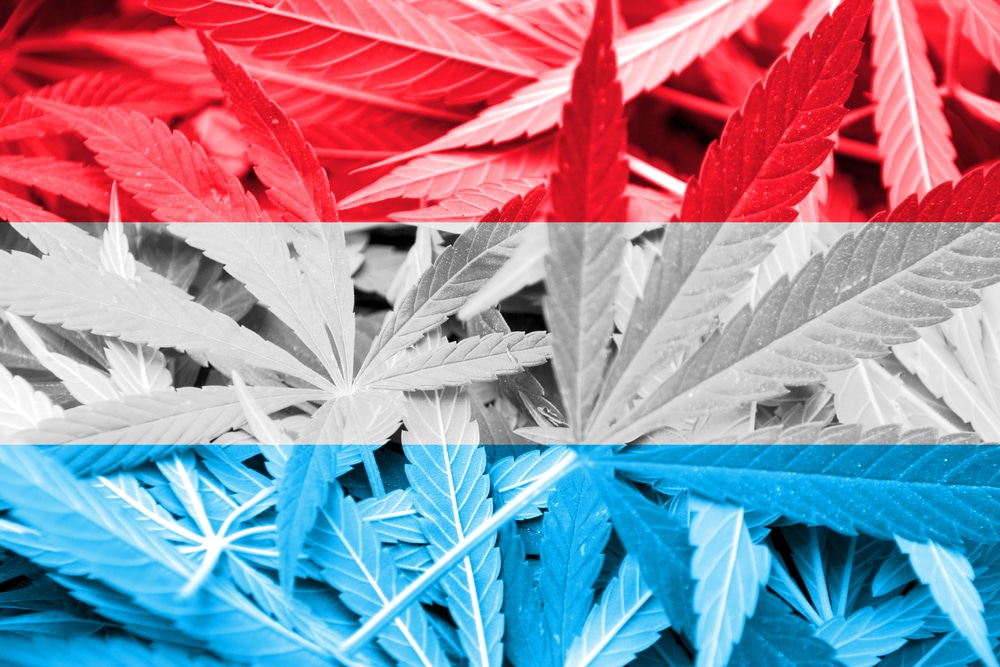 Luxembourg Moves Closer to Becoming EU's First to Legalize Cannabis
August 26, 2019 | Cannabis Law Updates
Luxembourg's Health Care Minister Etienne Schneider recently elucidated on the country's hope to legalize recreational cannabis within the next two years, which would make it the first to pass such laws in the EU. The Health Ministry and the Minister of Justice will submit a draft to the Government Council this fall. If the Government Council approves the draft, the legislative process will begin for the consumption, production, and distribution of cannabis in Luxembourg. Schneider expects the process to take at least 2 years.
Schneider mentioned that some of the key points of the legislation include prohibiting sales to non-residents to combat drug tourism, fighting crime at the supply level of the unregulated black market, and carefully respecting the national policies of neighboring countries.
Medical cannabis has been available to Luxembourg's residents since January of 2019. Legislation specifics have not yet become publicly available.
The country of Luxembourg is comprised of only 600,000 persons, yet the country serves as a financial and political hub of the European Union. Luxembourg City is one of the four official capitals of the European Union and is the seat of the European Court of Justice. Although the impact of recreational legalization on the worldwide cannabis market may be limited, the political and cultural impact on the European Union's attitude toward cannabis may be much larger.
Sources:
https://www.euronews.com/2019/08/10/time-to-try-something-else-luxembourg-official-tells-euronews-on-cannabis-legalisation
https://www.politico.eu/article/luxembourg-legalize-cannabis/
About Zuber Lawler:
Zuber Lawler focuses on intellectual property, deals, IPO's, regulatory work and litigation.  The firm manages matters for clients throughout the world from offices in Chicago, Denver, Los Angeles, New York, Phoenix, and Silicon Valley.  Zuber Lawler represents a long list of Fortune companies, global funds and government entities.  The firm has also represented leading cannabis companies for over 12 years.  Zuber Lawler's attorneys work in languages covering 90% of the world's population.  www.zuberlawler.com