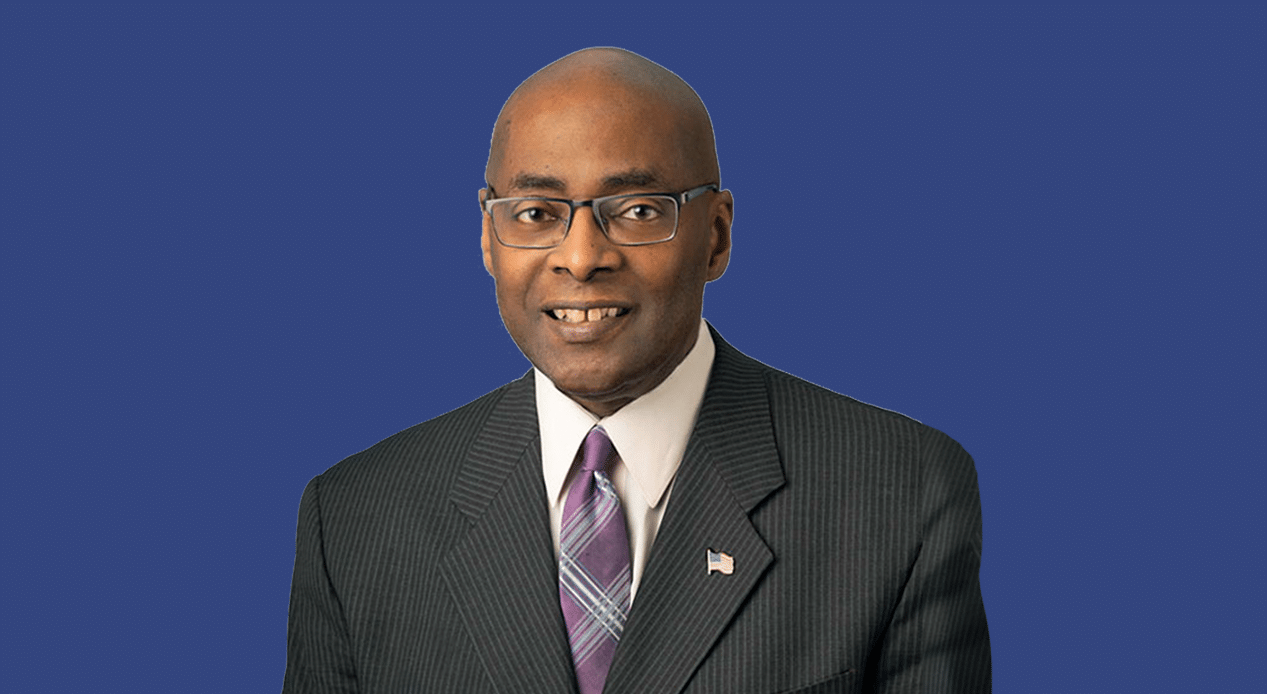 MARTIN GREENE (1951 – 2023) | An Appreciation
April 17, 2023 | Press
Zuber Lawler is deeply saddened to announce the passing of our dear friend and colleague Martin P. Greene. After a courageous battle with cancer, Martin passed away on April 3, 2023, surrounded by his loved ones, leaving behind a legacy of excellence in the legal field.
Born and raised in Chicago, Martin was passionate about the law from a young age. He pursued his dreams with unwavering determination and earned his law degree from the prestigious University of Chicago Law School.
Throughout his illustrious legal career, Martin was known for his exceptional skills as a litigator and a negotiator. He was highly regarded for his sharp legal mind, his meticulous attention to detail, and his unwavering commitment to his clients. Martin's legal acumen and dedication to his work earned him a reputation as one of the most accomplished attorneys in Chicago.
Martin joined our Firm as a partner in 2016, bringing years of experience and a well-earned reputation as a brilliant employment attorney. Martin was a trailblazing figure in the legal profession, with a resume that speaks volumes about his exceptional career.
As a nationally recognized trial lawyer, he was sought after by Fortune 500 corporations, public entities, and middle market businesses for his expertise and consultation. Known for his forthright assessment of his clients' state of affairs, he earned a reputation as a formidable adversary among opponents and the plaintiffs' bar alike. With a focus on high-stakes employment litigation, as well as anti-corruption investigations and compliance, Martin served as lead counsel on numerous federal and state court trials for Fortune 500 companies and government entities, winning an impressive 80% of them.
His vast experience includes participation in programs, conferences, and seminars hosted by prestigious agencies such as the EEOC and the Illinois Department of Human Rights, as well as universities and bar associations, showcasing his commitment to staying abreast of the latest developments in employment law.  He was an adjunct professor at his alma matter the University of Chicago Law School where he taught employment law.
Martin's contributions to the legal profession have been widely recognized, with honors and achievements that include the prestigious NAMWOLF Yolanda Coly Advocacy Award in 2016, being named a Leading Lawyer by Leading Lawyers Magazine in 2015, and being listed in the inaugural edition of Who's Who in Black Chicago. He was also actively involved in professional organizations, serving as a Board Member, past Board Secretary, and Member of the Executive Committee for the National Association of Minority and Women Owned Law Firms (NAMWOLF), where he co-chaired the Advocacy Committee.  He was also a  member of  BLC an organization of Black business professionals in the City of Chicago. Additionally, Martin was a member of the Advisory Board for the Institute for Inclusion in the Legal Profession, demonstrating his commitment to promoting diversity and inclusion in the legal field.
Martin Greene's impressive resume is a testament to his exceptional legal skills, unwavering commitment to his clients, and tireless efforts to stay at the forefront of his field. His contributions to the legal profession and his dedication to promoting diversity and inclusion are worthy of celebration, and his impact on the legal community is truly remarkable.
Beyond his legal practice, Martin was also known for his compassionate and philanthropic nature. He actively participated in various pro bono legal services and volunteered his time and expertise to support those in need. He was deeply committed to his community and made a significant impact through his selfless acts of kindness and generosity.
He will be remembered not only for his exceptional legal expertise but also for his unwavering integrity, kindness, and compassion. He leaves behind a legacy of professionalism, excellence, and service that will continue to inspire and guide future generations of attorneys.
Martin is survived by his beloved wife, three children, and a wide circle of family, friends, colleagues, and clients who mourn his loss deeply. His memory will be cherished and his contributions to the legal profession will be remembered forever.
Martin leaves an indelible imprint on our Firm and on everyone here who knew and worked with him and he will be deeply missed.
Rest in peace, dear Martin.