Zuber Lawler's seasoned professionals have a wide breadth of experience pertaining to emerging industries and new technologies, such as those involved in the sphere of e-gaming. Though the industry is still growing, esports competitions are already well known for record-breaking viewership. The increased visibility can often increase the need for litigation, and we know that the clients making up this explosive industry deserve quality representation from a top-tier esports law firm with a proven record of success.
At Zuber Lawler, we have expansive, comprehensive knowledge in topics like mergers & acquisitions, negotiations, and financial planning. We also have premium expertise in intellectual property (IP), data privacy, and virtual reality, which are vital components to top-tier esports litigation. Our legal professionals are leaders across the world of esports, bringing together knowledge from the technology sector, academia, and beyond to help our clients. The team has represented game-development companies regarding trademarks and copyrights, those involved in the creation of satellite radio, GPS, and issues with branding and proprietary technology transactions.
Our team thrives on collaboration, honing in on our world-class global relations capabilities to ensure our clients get the coverage and support necessary to be successful. Due to the virtual nature of the world of esports, the industry is in need of litigation professionals with the ability to successfully achieve deals and facilitate transactions across borders. Zuber Lawler's experts are well equipped and ready to manage clients across languages and worldwide. In fact, some of our seasoned esports law professionals have worked with clients throughout Europe, Russia, and Latin America.
Our expertise in esports also extends to the university level, with comprehensive intersectional knowledge regarding rigorous topics such as esports governance, sports, data privacy, AI regulation, and youth health and safety. Whether located in Chicago, Denver, Los Angeles, Minneaplois, New York, Phoenix, Silicon Valley, or globally, if your affairs require skilled attorneys with a strong background in esports and related expertise, Zuber Lawler is ready to help.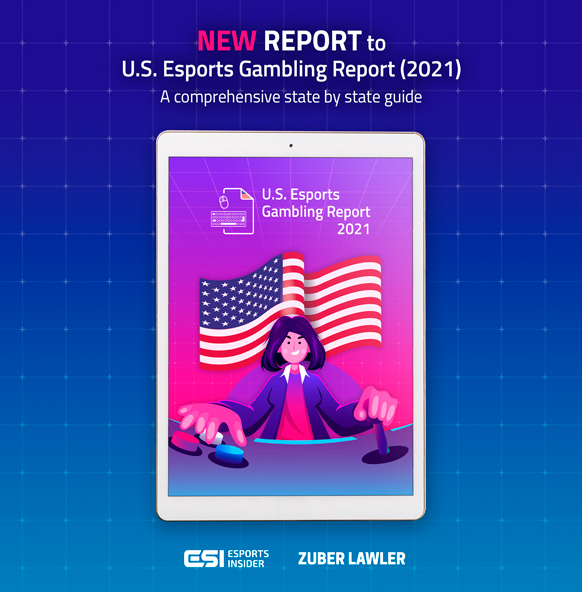 Download Now