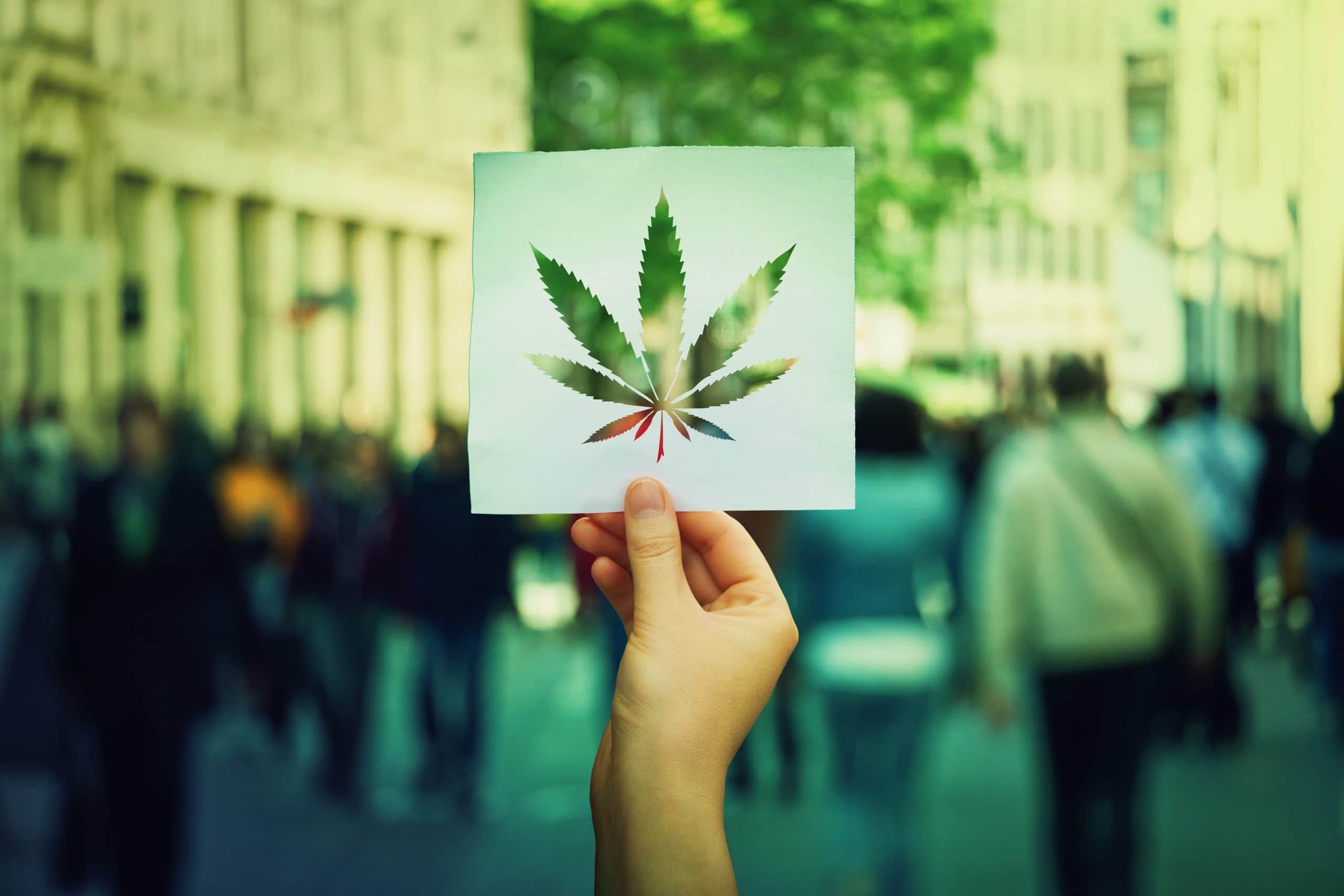 The Real Winners in Prosecuting Unlicensed Cannabis Retailers? The Promoters
June 28, 2019 | Cannabis Law Updates, Cannabis Law Updates - Featured
Unlicensed cannabis retailers take away tax revenue from state and local governments, and force those governments to divert needed public funding for investigation or prosecution. Unlicensed cannabis puts financial pressure on legal operators that are struggling to apply, comply, and prosper. Lack of quality control at unlicensed cannabis businesses also poses a public health risk that surfaces.
In a legislative move seeking to thwart the marketing of unlicensed cannabis businesses, California Assembly Bill 1417 (AB 1417) would target internet platforms that allow unlicensed businesses to advertise in competition with struggling licensed businesses.
What has been done thus far?
There is tension between local and state officials and unlicensed cannabis retailers. Between May 2018 and April 2019, 113 unlicensed shops were closed down in Los Angeles alone. [1] The city has also turned off utilities to unlicensed cannabis businesses. However, industry trade organizations, government officials, and legally-operating cannabis companies argue that those efforts have fallen short. Often, if the unlicensed players get shut down, they simply move to another low-rent location and open the doors; if their electricity is shut down, they install generators.
The Los Angeles Times found [2] that although the city's Department of Cannabis Regulation has granted temporary approval to operate to 182 dispensaries, a popular internet platform that advertises cannabis retailers lists 365 dispensaries – more than twice the total number of licensed dispensaries – within the city's borders.
Problems Arising from Internet Platforms
The marketing of unlicensed cannabis retailers creates a multi-layered, expensive problem. Internet platforms that advertise unlicensed cannabis businesses have created costly legal and business expenses for compliant cannabis businesses, trade organizations, and local and state government agencies. Additionally, online directories of cannabis resellers have profited from fostering bidding wars between unlicensed and licensed cannabis retailers, pitting them against one another to drive increased ad revenues.
Proposed Legislation to Rein In Unlicensed Cannabis
AB 1417 proposes several provisions to challenge the marketing efforts of unlicensed cannabis products and businesses.
The first provision would impose more severe civil penalties (up to three times the license fee) for any entity that promulgates the marketing of any unlicensed cannabis company.
The second would create a Cannabis Advertisement Penalties Account to aid enforcement against marketing unlicensed cannabis activities.
The third provision would impose a penalty of up to $2,500 per day against licensees and website operators who advertise products without state license numbers or warning statements alerting the public of the potential dangers of purchasing unlicensed cannabis products.
Compliant cannabis businesses and state resources will continue losing money to noncompliant businesses war unless more safeguards, like the proposed provisions to AB 1417, are enacted and enforcement improves.
About Anne van Leynseele:
Of Counsel, Zuber Lawler
avanleynseele@zuberlawler.com
Anne van Leynseele is a cannabis regulatory and deal attorney, often working across sovereign borders. She advises multi-state and multi-national cannabis clients on governance, compliance, licensing, acquisition, asset management, and import/export matters. Ms. van Leynseele also counsels her clients on cannabis political policy as it develops across the nation and around the world. She is a leading expert on the topic of hemp. Prior to joining Zuber Lawler, Ms. van Leynseele spent four years as a federal attorney advisor in Washington, D.C
About Zuber Lawler:
Zuber Lawler focuses on intellectual property, IPO's, deals, regulatory work and litigation. The firm manages matters for clients throughout the world from offices in Chicago, Denver, Los Angeles, New York, Phoenix, and Silicon Valley. Zuber Lawler represents a long list of Fortune companies, global funds and government entities. The firm has also worked with cannabis clients for over 12 years, and currently represent some of the industry's leading companies.
[1] https://www.latimes.com/local/lanow/la-me-ln-los-angeles-marijuana-lawsuit-20190416-story.html
[2] https://www.latimes.com/local/lanow/la-me-weed-pot-dispensaries-illegal-marijuana-weedmaps-black-market-los-angeles-20190529-story.html