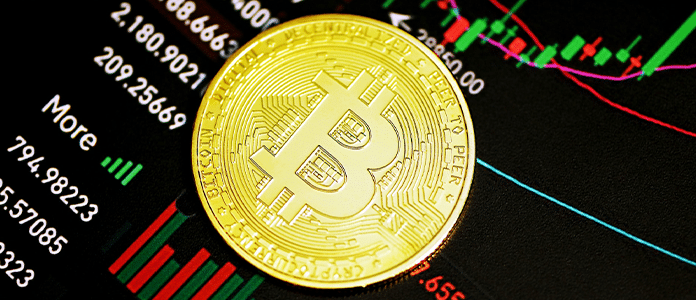 Zuber Lawler Congratulates Bitcoin Depot on NASDAQ Debut and Stellar Performance
July 12, 2023 | Blockchain Law Updates, Press
Zuber Lawler extends warmest congratulations to long-time client Bitcoin Depot, the world's largest crypto ATM operator, on their successful inclusion in the NASDAQ trading system. This remarkable achievement follows their transaction with special purpose acquisition company (SPAC) GSR II Meteora (GSRM).
Bitcoin Depot's expansive network of over 6,000 crypto ATMs across the United States, commanding a remarkable 20% market share, reflects their commitment to providing accessible and convenient avenues for individuals to use cryptocurrencies in their day-to-day lives. These regulatorily compliant ATMs enable users to seamlessly convert cash or debit card payments into digital assets, securely transferring them to specific wallets without the need for traditional crypto exchanges.
Zuber Lawler believes that distributed ledger technology (blockchain and others) is an unprecedented tool with which to effect global positive change for all people. We relish each opportunity to facilitate responsible introduction of distributed ledger technology applications into the lives of ordinary people. We eagerly anticipate witnessing Bitcoin Depot's continued growth and success as they shape the future of digital finance.
Disclaimer: This email may be an attorney advertisement. The information provided in this email does not constitute legal advice. All information, content, and materials available in this email are for general informational purposes only, and might not be up to date. The content on this website is provided "as is," and no representations are made that the content is free of error. Usage of this website or any resources contained within it does not create an attorney-client relationship between user and any author of relevant content (or any law firm or company of which the author might be a part). Readers of this email should contact their attorney to obtain advice with respect to any particular legal matter. Any and all liability with respect to actions taken or not taken based on the contents of this email are hereby expressly disclaimed.