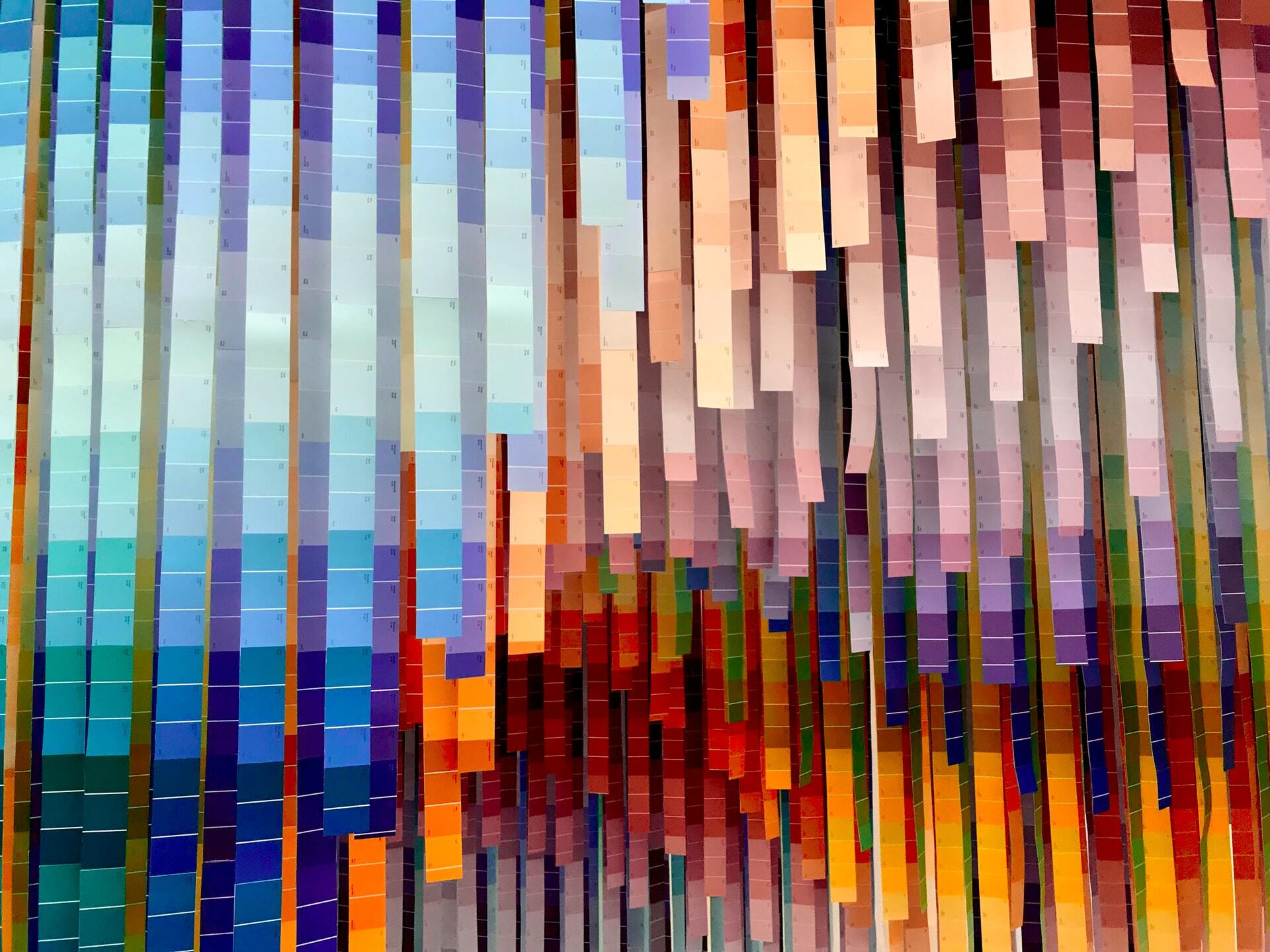 Zuber Lawler Earns #1 Spot in Law360's 2021 Diversity Snapshot Survey
October 27, 2021 | Press
Zuber Lawler is proud to announce that it has been ranked #1 in Law360's recent law firm diversity survey 2021 Diversity Snapshot, and boasts greater diversity in its equity ranks than all other law firms participating in the survey.
The survey shows that the U.S. legal industry as a whole continues to struggle with a lack of diversity among law firms, especially in leadership positions. In fact, most larger law firms boast less than 10% minorities in its equity ranks. By contrast, over 71% percent of Zuber Lawler's equity partners are minorities – 40% more than the law firm that came in second, according to the survey. And the majority of the occupants of Zuber Lawler's leadership posts throughout the firm are likewise minorities.
"Zuber Lawler's mission as a law firm is to literally prove that diversity is better," stated Tom Zuber, the Los Angeles-based Managing Partner of the firm. "In our view, over the course of decades, we might do that by adhering to the highest standards of attorney selectivity, focusing on higher-stakes practice areas, rendering truly exceptional services to clients, meeting the highest standard of ethics, and being diverse like the United Nations. We have a lot of work in front of us, and recognition like this is greatly appreciated, including because it confirms that we might be on the right track."
This diversity survey follows the election of Zuber Lawler's Chicago-based Chief Administrative Partner Eileen Letts to the Board of Directors of the National Association of Minority and Women-Owned Law Firms (NAMWOLF). Ms. Letts also co-authored the acclaimed book "Left Out and Left Behind," organized by the Long-Term Careers for Women in Law Initiative, and recently published by the American Bar Association.
Zuber Lawler's ties to NAMWOLF run deep, as Zuber Lawler's Chicago-based Employment Group Chair Martin Greene is a past member of the Board of Directors of NAMWOLF. Mr. Greene is also a member of the Advisory Board for the Institute for Inclusion in the Legal Profession, and a member of the Racial Justice Diversity Committee for the Northern District of Illinois.