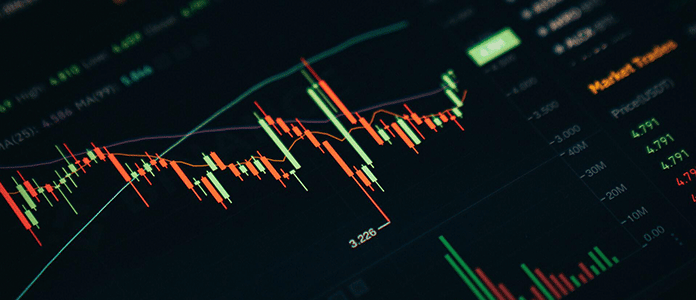 Zuber Lawler Represents Issuers of Assets Subject to the FTX Bankruptcy
November 23, 2022 | Blockchain Law Updates, Press
Zuber Lawler represents the interests of an ad hoc group of entities who received investment from Alameda Research and FTX Ventures.  If Alameda Research or FTX Ventures invested in your company, that investment will now be up for public sale through the bankruptcy process.  Through that process, you may be asked (compelled) to make public otherwise confidential information in order to facilitate the public auction of those securities or assets.  You may also be at risk of a competitor (or other unsuitable purchaser) buying an interest in your company, and in doing so, potentially obtaining other information and management rights.  Even without such a sale of assets, you may now have questions around who you may need to provide information and notices to on an on-going basis, as well has who you may need to obtain consent from in order to take actions subject to restrictive covenants in your investment documents.  The situation is even more complicated for issuers of SAFTs or other digital assets that may be subject to inconsistent regulation as a security (or not) across various jurisdictions (since the location of the purchaser may impact whether the SAFT/token issuer is subject to US securities law).
Most of the entities that appear on the balance sheet of Alameda Research and FTX Ventures are not issuers of sufficient size to command much attention with the bankruptcy court or creditors' committee and counsel.  Rather, as single entities, they are unlikely to have a meaningful say in the conditions under which they must disclose information and accept third-parties on to their cap table.  By representing a group of similarly situated companies, we expect to be able to establish procedures and constraints on the process in order to protect confidential information from wide public disclosure and to allow for some preferences in terms of determining who purchases the interests now held by the bankruptcy estate.
Zuber Lawler is in a unique position to provide the described representation.  We have represented a large number of clients with operations across the entire scope of distributed ledger technology.  Our clients include token issuers (fungible and non-fungible), digital asset platforms and providers of related services, as well as traditional companies (and government entities) who look to understand and enter the digital asset space.  A large number of our clients are not domiciled in the United States and we are extremely familiar with the concerns these clients face.  In fact several of our existing clients will be part of the ad hoc group.  While we cannot make any promise of any particular result, we expect that we will be better positioned to provide the representation described above than any other firm in the United States. 
If your company sold investment assets to Alameda Research or FTX Ventures, please reach out to Josh Lawler at Jlawler@zuberlawler.com. 
*Attorney Advertisement – Prior Results Do Not Guarantee a Similar Outcome