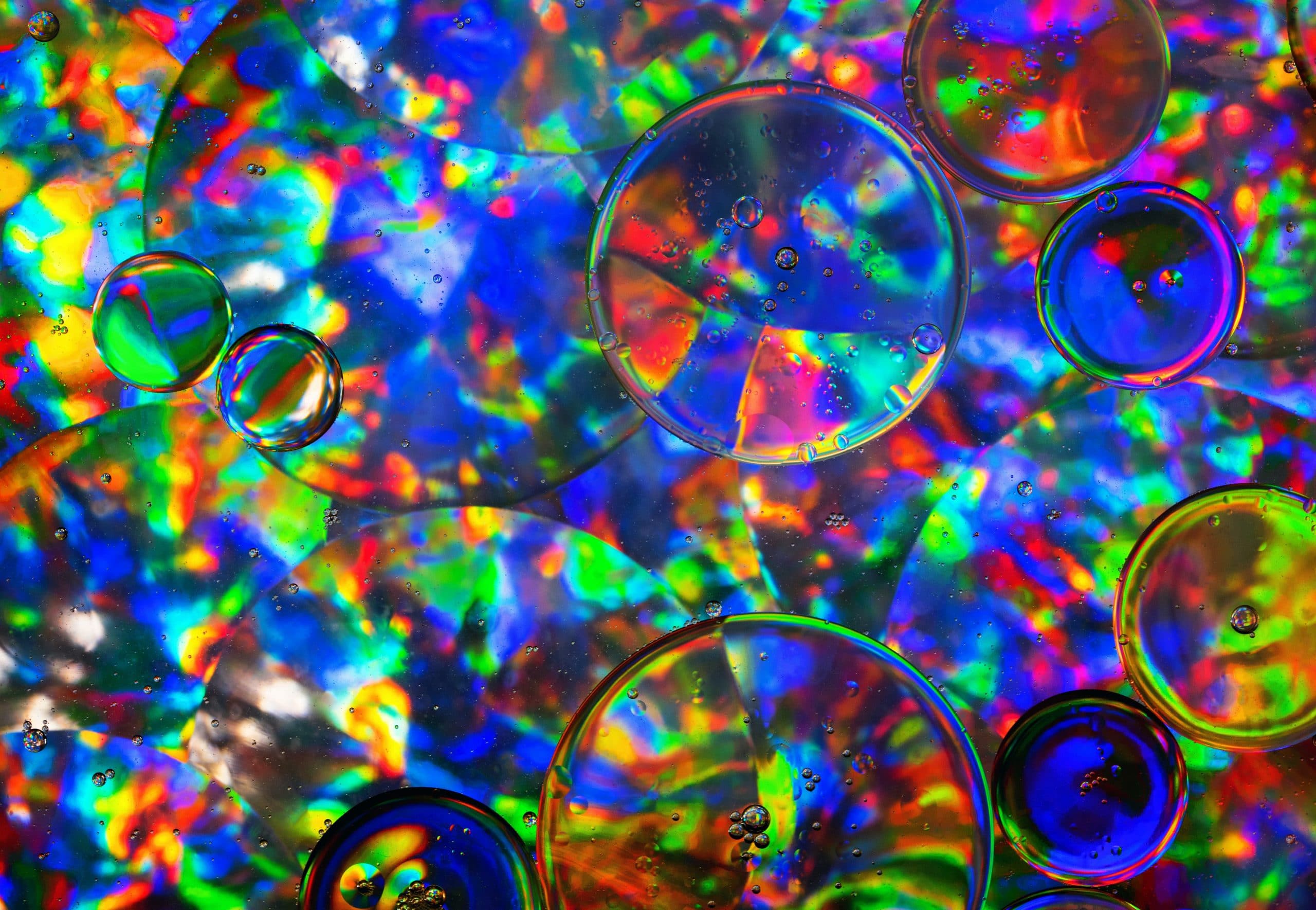 Bill Decriminalizing Possession of Psychedelics Approved by California Lawmakers
June 9, 2021 | Psychedelics Law Updates
By Tom Zuber and Radhi Shah
The State of California took a step closer to decriminalizing possession of psychedelic drugs as the senate passed a bill SB 519, 21-16 on a floor vote. The bill, sponsored by Sen. Scott Wiener, cleared three separate committees.
The State Department of Public Health would be required to establish a working group "to study and make recommendations regarding possible regulatory systems that California could adopt to promote safe and equitable access to certain substances in permitted legal context."
Recommendations would be due by January 1, 2024.
The legislation would also revoke provisions in the California Criminal Code that prohibit the cultivation and transportation of mushroom spores associated with the psychoactive ingredient. The bill excludes Mescalin due to the endangered status of peyote and the importance the drug has in Native American spirituality.
"This approach moves us away from the failed war on drugs," said Sen. Weiner. "It's time to move away from failed drug criminalization policies and toward a science- and health-based approach."
If signed into law, the bill would remove criminal penalties for possessing or sharing numerous psychedelics- including psilocybin mushrooms, DMT, ibogaine, LSD, and MDMA- for adults 21 and above.
Studies have shown psychedelics may prove useful in treating an array of mental health issues like post-traumatic stress disorder, among many others.