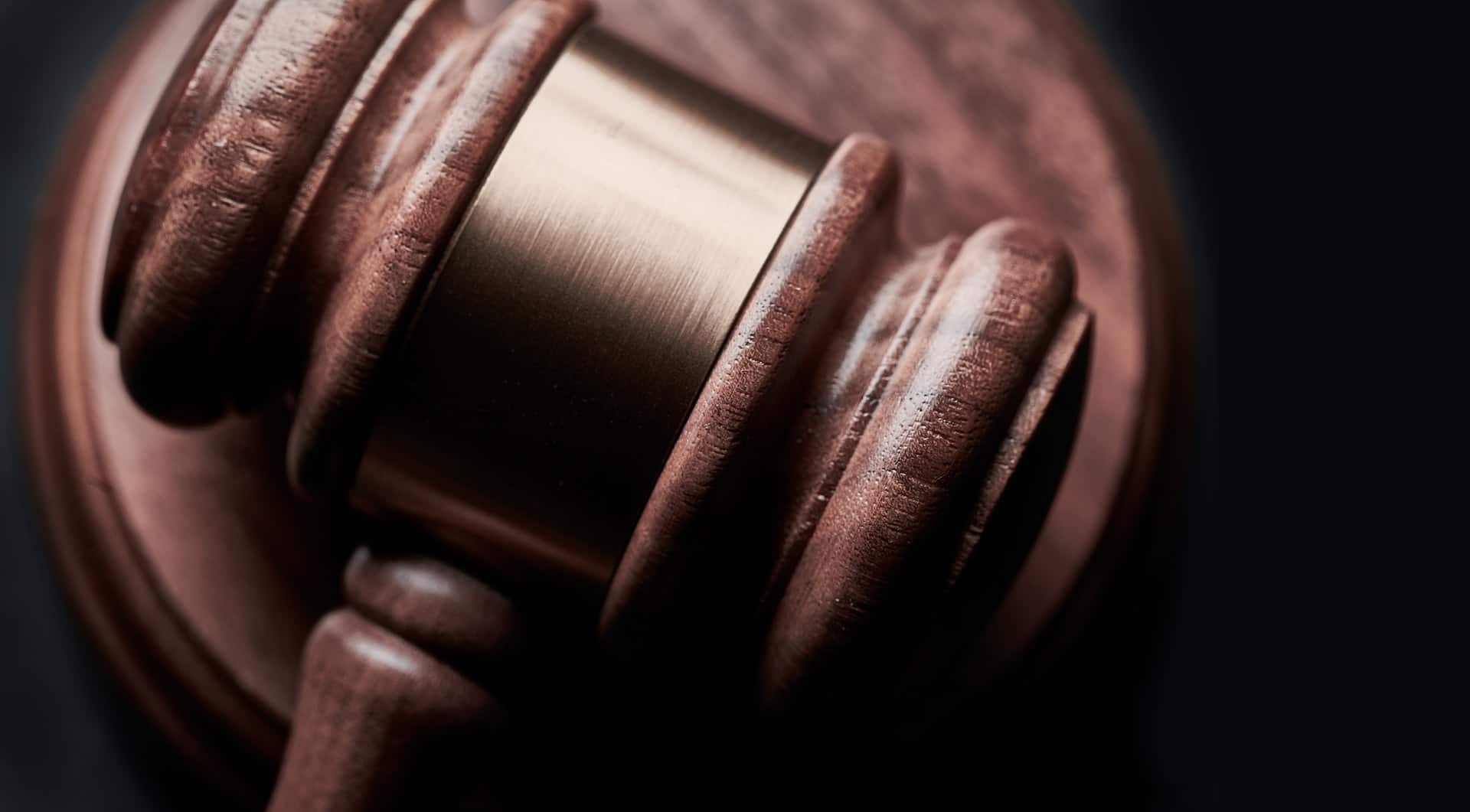 Juniper Networks Patent Litigation Transferred to ND Cal From Waco Division
September 27, 2021 | Press
By: Jennifer C. Kuhn, Partner
The Federal Circuit issued a mandamus order transferring Brazos Licensing's patent litigations against Juniper Network from the Western District of Texas, Waco Division (Albight J.) to the Northern District of California for convenience under 28 U.S.C. section 1404(a):  http://www.cafc.uscourts.gov/sites/default/files/opinions-orders/21-160.ORDER.9-24-2021_1839676.pdf
Witness Convenience is paramount, even if testimony time is limited: The per curiam order emphasized the importance of witness convenience over other factors, even if the witnesses are party witnesses.  In his original order denying transfer, Judge Albright stated that no more than a few party witnesses "will testify live at trial" given time limits.   The Federal Circuit wrote that "[t]he court's assumption that Juniper would not call many party witnesses was not based on any evidence specific to this case."  The Federal Circuit's order shows that the section 1404(a) analysis is independent of any local rule time limits that might constrain the number of witnesses a defendant could reasonably call.  In this case, Juniper's eleven party witnesses and four non-party prior art witnesses live in the Northern District of California, and only one potential plaintiff witness lives in the Western Division of Texas.
Local Interest–recent and ephemeral presence in a district is not enough:  Both Juniper and Brazos have offices in Austin, but the Federal Circuit focused both on the fact that Juniper's presence in the district didn't have much to do with the lawsuit and that plaintiff Brazos was relatively new to Western District of Texas.  Brazos's principal officers are residents of California, and the Federal Circuit the court should give little weight to a party's "recent and ephemeral" presence in the original forum.
Sources of Proof—relative access to sources of proof in the two forums is key:  Defendant Juniper stores a substantial amount of documents in the Northern District of California and several other districts, but none in the Western District of Texas.  The Federal Circuit noted that the court should only compare the relative ease of proof in the original district and the proposed transfer district, and that electronic storage of documents does not eliminate consideration of this factor.
Court congestion—the time-to-trial District to District is the right metric:  Judge Albright may set an early trial date in the Waco Division, but the time-to-trial in each district is about the same.  Note, the Western District of Texas is one of the busiest districts for felony criminal filings, which can slow down the pace of civil proceedings.