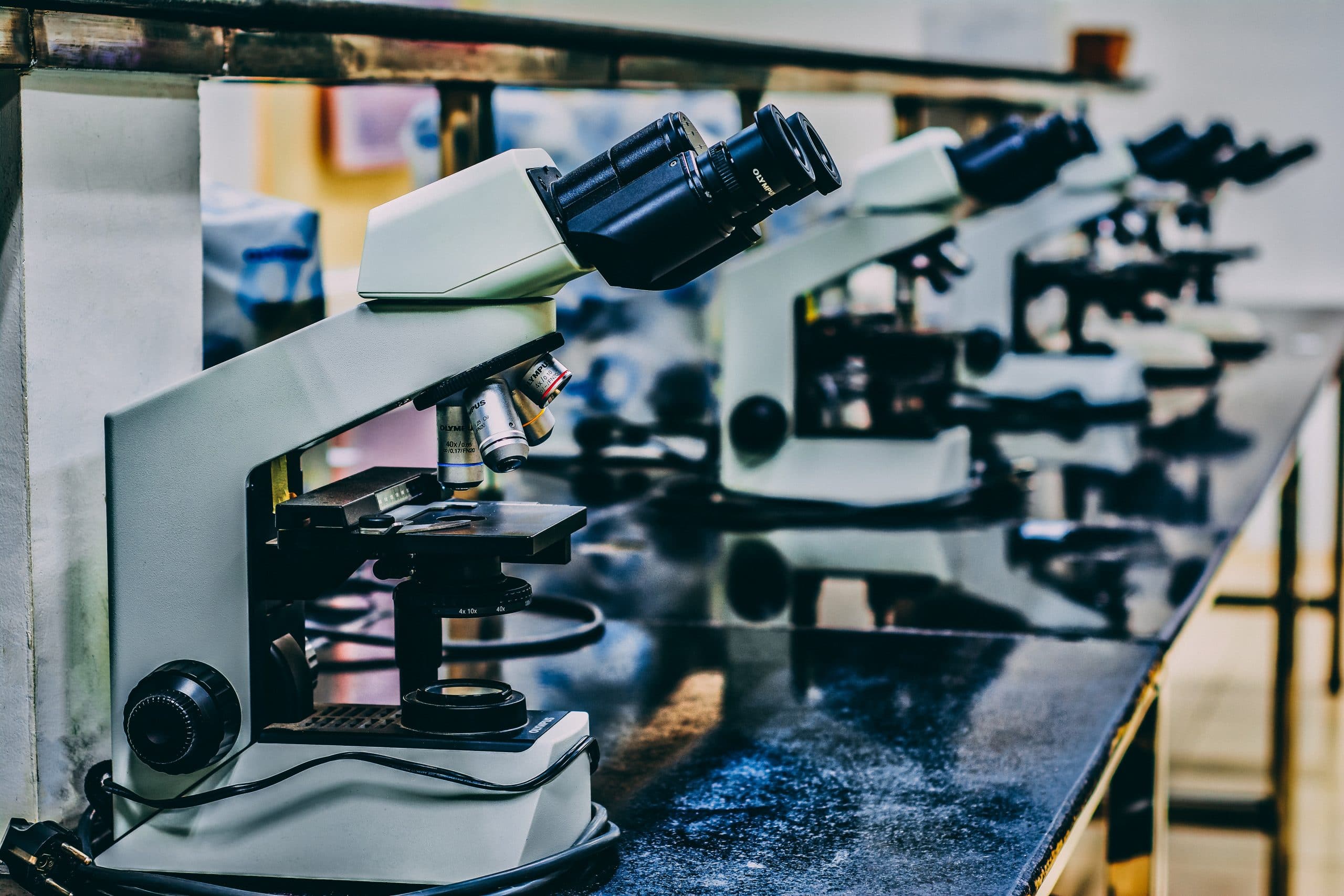 Portland Engineering Inc., and Thompson Duke Industrial LLC settle patent infringement litigation against ATG Pharma Inc. and Advanced Integrated Robotics Inc.
July 14, 2021 | Cannabis Law Updates, Press
Portland Engineering Inc. and its wholly-owned subsidiary Thompson Duke Industrial, LLC, (collectively "Portland Engineering") announce that they have entered into a settlement agreement with Canadian defendants ATG Pharma Inc. and Advanced Integrated Robotics Inc. (collectively "ATG Pharma"), ending the patent disputes between the companies.
Portland Engineering had filed a patent infringement action against ATG Pharma alleging infringement of the U.S. Patent No. 10,440,989. The action was initiated in the United States District Court of Oregon on December 9, 2019, following issuance of the patent on October 15, 2019.
Under the agreement, ATG Pharma has received a non-transferable and non-exclusive license, to the asserted patent. The license, which cannot be sublicensed, covers ATG Pharma's current RoboCAP VF and ML-1 filling machines for vaporizer devices. The terms of the agreement remain confidential between the parties.
Greg Chase, Communications Director of Thompson Duke Industrial and Portland Engineering spoke on this settlement agreement: "This settlement and licensing agreement brings to a close our patent litigation with ATG Pharma and Advanced Integrated Robotics relating to our patent that includes vaporizer device filling technology," Chase said, "Thompson Duke Industrial and Portland Engineering will continue to defend our intellectual property rights as we provide innovative technology, including technology for vaporizer device filling machines, to the cannabis industry."
ATG and AIR state, "They are pleased that this dispute could be resolved amicably between the parties."
The Zuber Lawler team included Partner Dr. Jayashree Mitra and Joshua Masur.