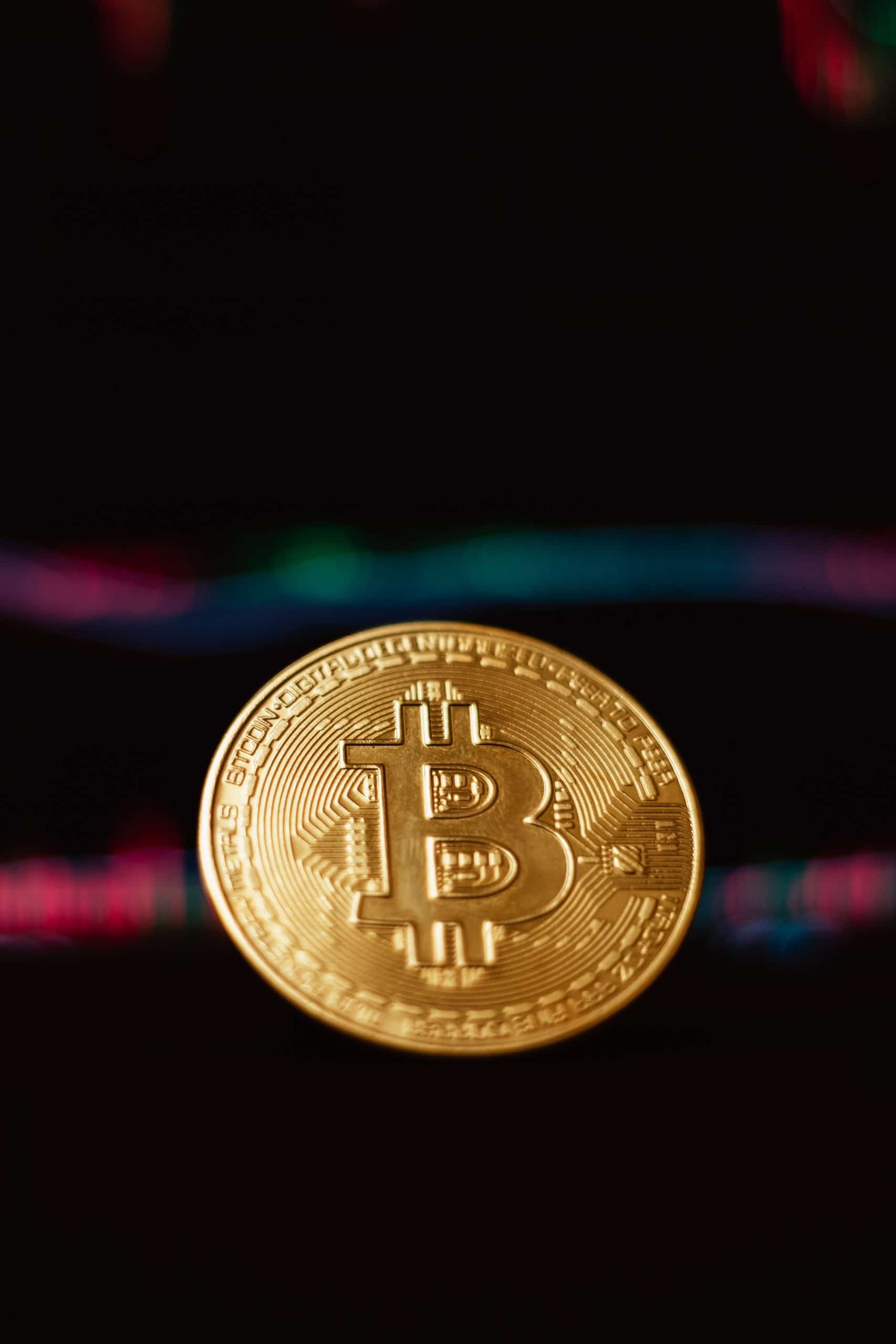 Zuber Lawler represented DLT Element, LLC and Distributed Ledger Technologies, LLC
April 14, 2021 | Blockchain Law Updates, Press
Zuber Lawler represented DLT Element LLC, Distributed Ledger Technologies, LLC, and related entities, in the sale of assorted assets including rights to revenue derived from Bitcoin mining activities, equity and derivative securities and digital assets including tokens, SAFTs and rights to receive tokens pursuant to smart-contract lock-up release to Element ASA, a Norwegian entity listed on the Oslo stock exchange, now DLT ASA, in exchange for publicly traded shares and warrants. The deal was valued at $15.852.834 (€ 13,230,000.00).
The transaction required numerous first of their kind structures and documents, including transfer of the assets to a new Irish entity in furtherance of sale via transfer of 100% of the equity of the Irish entity to Element ASA, the ultimate purchaser.  The transaction structure optimized tax efficiency of both the transaction and the ongoing payment of Bitcoin mining revenue from the United States to the Irish entity for further distribution to Element ASA in Norway.
Additionally, the transaction required developing methods for proof of transfer of ownership of digital assets, including "privacy tokens" designed specifically for the purpose of obscuring transaction history.
This deal marks the development of new types of certifications for assignment and proof of transfer of digital assets. The Zuber Lawler team included Partner Josh Lawler, Of Counsel Jim Robertson, and Associate Sarah Fernandez.