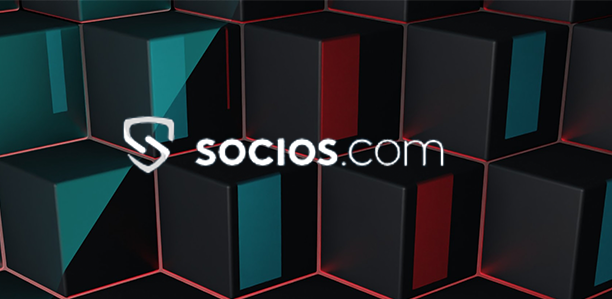 Zuber Lawler Instrumental in Socios Fan Token Sponsorships with 13 NFL Teams
April 14, 2022 | Blockchain Law Updates, Blockchain Law Updates - Featured
Zuber Lawler client Socios has announced its partnership with 13 NFL teams.
This announcement was a long time coming and based on a great deal of work in which we played an instrumental role.  Key contributors included: Josh Lawler, James Boyajian, Sarah Fernandez, Jennifer Kuhn, Dariya Cherkasskaya, and Renee Boyce.  We look forward to conducting negotiations with the remaining NFL teams, as well as the league, in addition to the NBA and NHL teams with whom we have already reached agreements, the NBA, and the NHL, MLS and the PGA, as well as other third-parties.
Read more about the partnership here.