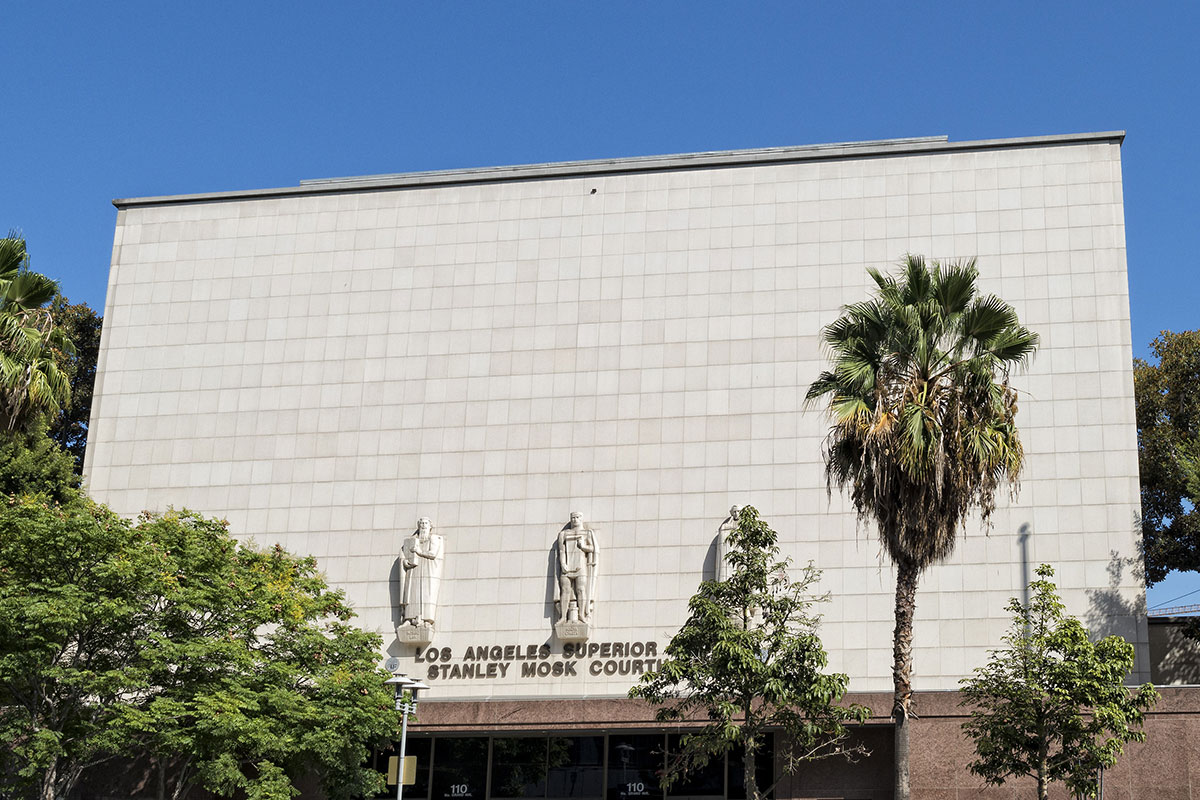 Zuber Lawler Wins $66 Million Arbitration Award For Clients Royal Innovation Group, LLC and Crown City Enterprises, LLC
September 24, 2021 | Press
On October 26, 2020, the Hon. Joseph R. Brisco (Ret.) awarded Zuber Lawler clients over $65 million after an arbitration over the breach of a cannabis licensing and distribution contract, as well as related business torts. The specifics of the underlying deal concerned a license and distribution arrangement for The Weekend Box, an immensely popular cannabis product kit, in California. Ultimately, the Respondents sought to circumvent the contract, including producing a forged document to interfere with Claimants' business relationship with their cannabis partners. On May 18, 2018, Zuber Lawler commenced this litigation.
The $66 million award was ultimately confirmed as a judgment by the Superior Court of California, County of Los Angeles, on August 17, 2021.
The Zuber Lawler team representing Royal Innovation Group, LLC and Crown City Enterprises, LLC included Jeff Zuber, Gigi May, Roland Lopez, and Debora Sanfelippo.